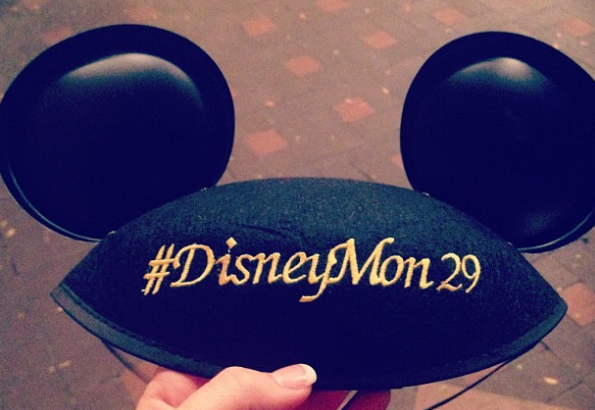 A few years ago, I decided that I wanted to spend my 29th birthday in the Happiest Place on Earth – DisneyLand! I was able to talk my good friend Joni into accompanying me on this trip, and we had a blast.
I don't want to say that it was better than I remembered, but it was just as fantastic as my memories from coming here as a child were.
Looking back, I have no idea how many times I went to DisneyLand as a child. I was very lucky that my parents, Erik and Lisa, took Stefan (my brother) and me here often on our vacations throughout the years. I even spent my 20th birthday celebrating with my family at Blue Bayou (the restaurant inside of Pirates of the Caribbean). Just writing this post, I can imagine the smell of that ride, and hear the crickets combined with excited chatter of the ride participants before they drop into the dark, pirate filled ride.
Today is Stefan's 29th birthday, and while we spent the month of August back in Colorado, he mentioned that he had wanted to spend his birthday with Madeline, his wife, at DisneyLand. Little did he know that he just gave me the perfect birthday present – tickets to DisneyLand! I planned it with his wife, Madeline, and spent Tuesday night FaceTiming with Stefan to tell him about his present (and buy his tickets).
Read more to see some real throwback photos from my childhood!