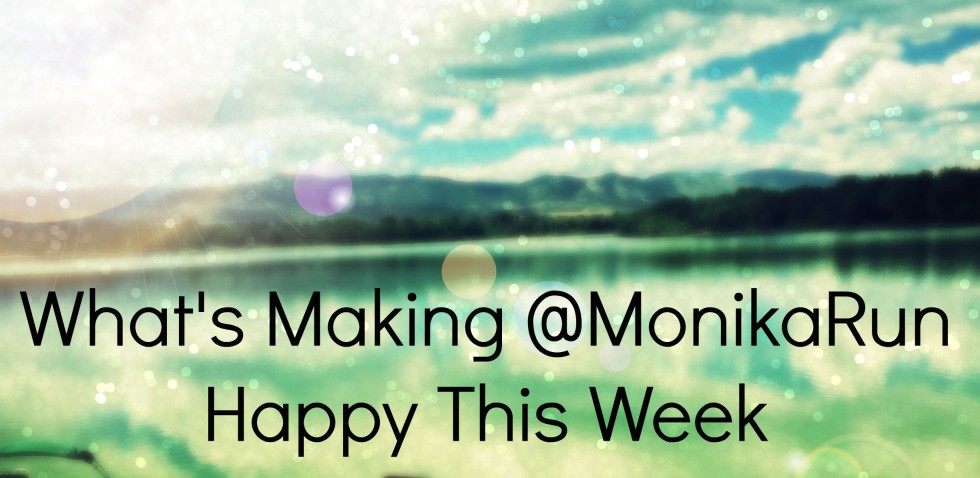 This week's edition of what's making me happy is an app that I recently re-discovered. Not only does this app make me happy, but the latest update released last week is what is making me REALLY happy.
What's making me happy this week:
Wunderlist!
Read more to find out what they've updated that's making me REALLY happy this week!