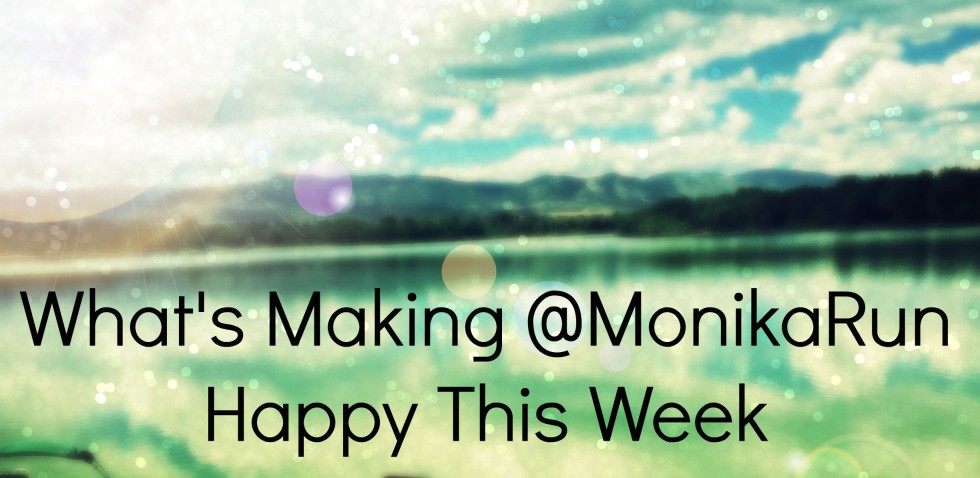 I recently re-discovered this app, and it has been making me happy for weeks, but the latest update is what is making me REALLY happy.
What's making me happy this week:
Wunderlist!
I used this app years ago, but had abandoned it for physical pen and paper the last few years, until it came recommended to me from a friend. I love that it can be used across platforms: web, desktop app, iPhone, Android and even Windows phones! (I'm one of the few that has AND uses a Windows phone).
I use Wunderlist for both work and personal to-do lists, and Jonathon and I even have a shared to-do list, titled "Adulting". While I don't use it to assign tasks to anyone besides Jonathon, I could see how that would be very useful for co-workers.
The update this week that's making me really happy, is adding emojis to signify which list you're on. You just have to add the emoji to the list name, and it becomes the icon for that list! You can see some of the ones I've added so far, and the Day to Day is what the icons normally look like:
Another feature I really like is the ability to add recurring events, so after I finish my weekly reports for clients, and cross them off my list, another to-do is added with a due date of next week.
I was using Momentum to track my to-do's on Chrome, but I didn't like that when you check off a to-do, it disappears! I wanted the ability to track what I had completed each week, which Wunderlist shows you if you select "Completed To-Do's" at the bottom of each list:
Thanks to Wunderlist for making me happy this week and for keeping me organized and accountable!