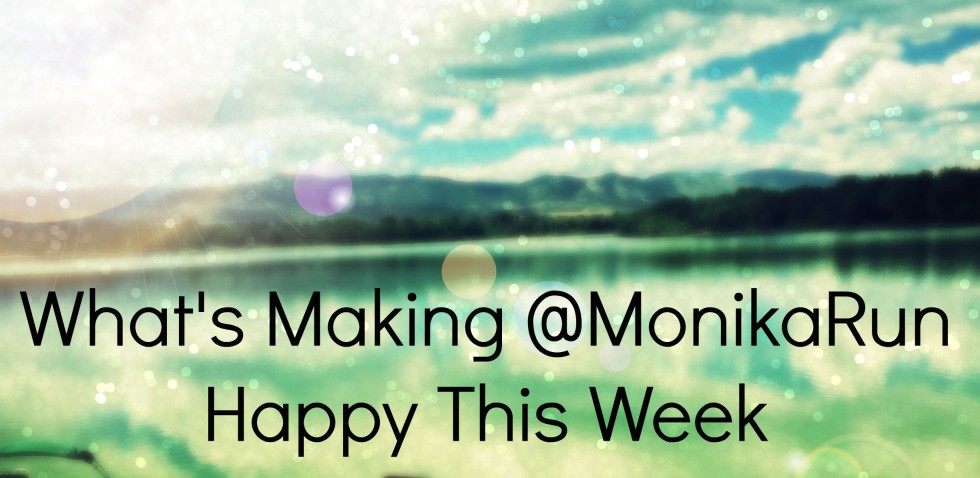 One of my recent obsessions has been podcasts, specifically Pop Culture Happy Hour. At the end of each episode, each panelist goes through and shares what is making them happy this week. The only catch is that the thing that is making them happy has to be something that anyone can enjoy. I've decided to create a series on my blog of things that are making me happy each week to share with you all.
The first edition of What's Making Me Happy This Week is:
Rocksbox Subscription Box
This is the newest subscription box that I'm obsessed with: Jewelry! I get a little bit of jewelry in my Stitch Fix boxes, but haven't tried Wantable Accessories yet, so I decided to sign up for yet another subscription box.
Rockbox works a bit differently than either of those other boxes, as they send you three pieces for you to wear as you like, and you can return whenever. You can choose to buy any pieces that you want, or return them all to get three more. So far I've LOVED each box they've sent me!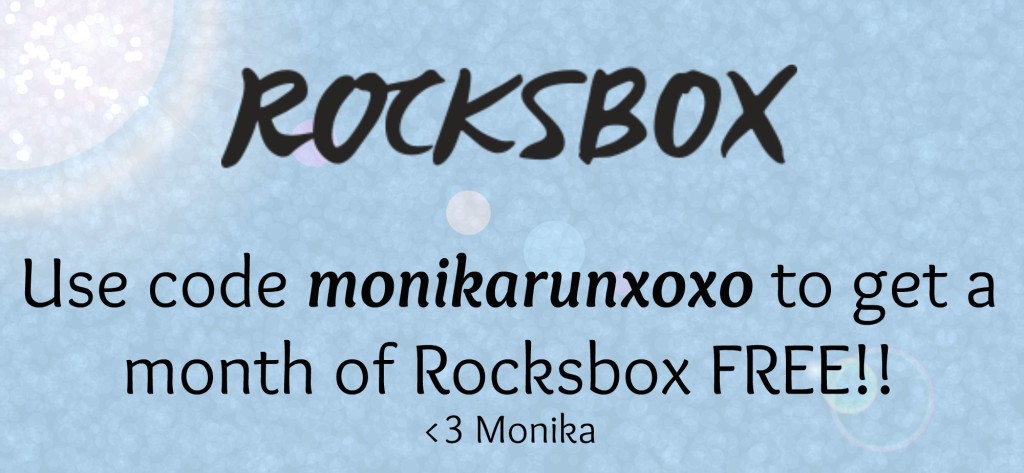 Here's the first necklace that I bought from Rocksbox: Silver Rayne Necklace by Kendra Scott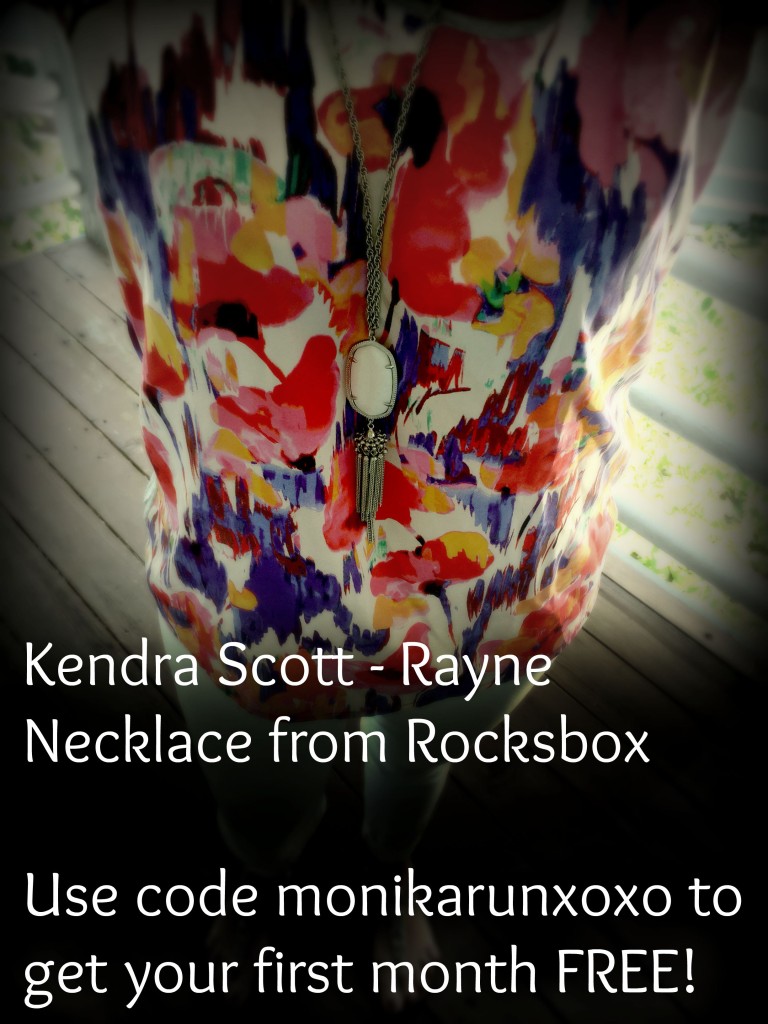 I fell in love with this necklace the minute I put it on. I knew i just *had* to have it.
Here's what was in the rest of my first box:
I also really liked the bracelet, but decided I didn't HAVE to have it. The great thing about Rocksbox is that you get to try these items before you buy, and if you decide to keep it, you get the item at a discount, which makes it easier to decide to buy!
Another great thing about Rocksbox? How they use Instagram. Once you have a Rocksbox account, and follow them on Instagram, you can add items to your wishlist by leaving a comment! Link your account and simple add a comment to the piece(s) you want with #wishlist and it is added to your list! The make it so simple, easy and fun!
Subscription boxes like Stitch Fix, Wantable and Rocksbox are PERFECT for me, because 1) I hate shopping and 2) since I work from home, I don't need to have a huge work wardrobe and these boxes always send me fun, unique things that I may not normally try on or buy. My closet is growing with items from all these boxes, but I wear them ALL the time!!
If you are at all interested in expanding your jewelry selections, I'd recommend trying Rocksbox for at least a month. If you use my code, monikarunxoxo you get to try it FREE for the first month!
**Disclaimer, Rocksbox gave me a month free to try out their jewelry, however the pieces that I kept were ones that I purchased from Rocksbox with my own money. Also, if you use my promo code, monikarunxoxo, you will get a month free and I will be compensated in "Shine Spend" to use towards my next piece of jewelry!**