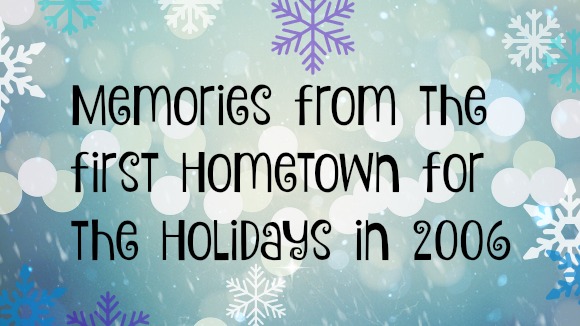 Time and time again, I write about how I love this season because of KTCL 93.3′s Hometown for the Holidays. When listening to the Top 10, Nerf reminded me that this is the 10 year anniversary of this great contest and concert. I know I've been a longtime fan and supporter of this contest, but it wasn't until I chatted with my parents that we figured out we've been listening and attending Hometown since the start in 2006. How was that 10 years ago already???
As we were talking, we realized we all had much different memories of KTCL's first Hometown for the Holidays. Since we had all attended the event in 2006, I thought it would be great to have each of us write our memories of that year to share before the 10th Anniversary event.
Read below to see what each of us remember about Hometown for the Holidays and why.