After being back in NYC for three weeks, it's time for my next international trip. This time Jonathon and I are headed back to Ireland to attend his cousin's wedding next week!
I'm really excited for this trip as Jonathon and I had such a good time in Dublin last year, and since this wedding is in the country, we're able to explore even more of Ireland.
Since the reason for this trip is the wedding and spending time with Jonathon's family, we haven't planned too much, but we will be spending at least a night in Dublin and are hoping to spend a few days in Galway as well.
Even though I don't know how much time I'll have in each city, I've still made a list of what I'm looking forward to doing in Ireland this week:
Dublin, Ireland
Visit Gravity Bar at the Guinness Storehouse
The views from the Gravity Bar at the Guinness Storehouse were so good last time we were in Dublin, I can't wait to go back and enjoy a Guinness with that view!
Finding Dublin Bars with Fireplaces
It was so cold when we were in Dublin over Christmas, so I'm hoping for some better weather, but it was great spending time exploring the city and finding pubs to grab a pint of Guinness in while we warmed up. We especially enjoyed the 777 tequila bar, Kehoes (pours the best Guinness besides from the Storehouse) and finding new ciders to try everywhere else!
Exploring the History of Ireland
Walking around Dublin, there is just so much history in the streets, the walls and the buildings. Before this trip I'm spending my time learning more about the history of Ireland to find new places to visit and explore this time.
Irish Wedding
I really have no idea what to expect from this wedding. Just last week I was told that it's proper for women to wear hats or fascinators to the event. I certainly don't have one, and have never worn one, and didn't really know where to get one – so I turned to the internet. I have a few options in the mail that will get to me this week, so I'll be sure to share photos once I decide which one to take!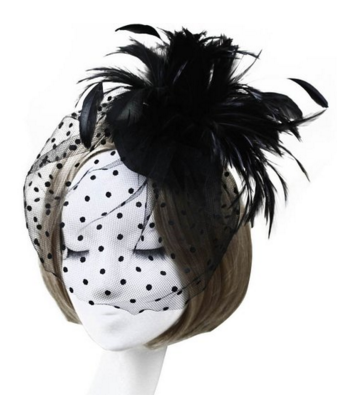 While I hope my attire is appropriate, I know for a fact that this wedding will be fun. We have hung out with Jonathon's aunts, uncles and cousins a few times in the past three years, and have always had a grand time.
Galway, Ireland
Visit Castles
There are so many options of castles to visit in the city of Galway, I'm sure I'll have no problem finding one and exploring! Kylemore Abbey looks to be one of the most popular, and it is easy to see why: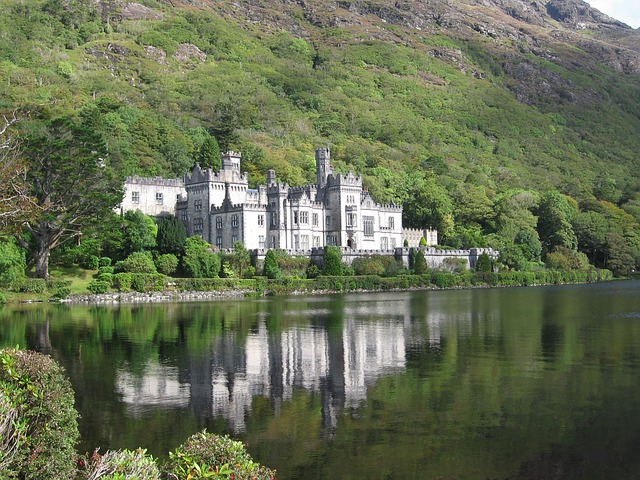 Quay Street
Quay Street in Galway looks like the place to visit for shopping, drinks, and people watching. The streets are said to be filled with buskers at night and shoppers during the day. Looks like the perfect place to grab a pint!
Riverside Walk
Locals recommend walking from O'Brien's bridge to the Salmon Weir after picking up food at the market on the weekends, and tourists say this walk is scenic and provides the perfect little getaway from the city, without going too far.
Spanish Arch
While most tour sites say you have to visit the Spanish Arch as it is one of the oldest structures in Galway, many forums say that while the Arch is impressive, it doesn't need to be on a must-see list. We may skip this one, unless we happen to walk by.
Eyre Square
This square is often described as a tourist trap, but we'll likely walk through at least once as we take the bus back to the city. The mall in the square does have the oldest wall in Galway, which would satisfy my desire to take in more history! I also love people watching, so we may have to find a cafe and sit in the window for a bit as we catch up on emails.
That's about as much as I've researched and decided on so far. Do you have any recommendations for me? We leave in one week – so let me have them!
I'll be sure to update with photos from the wedding and my attire, complete with fascinator, as soon as we get home.
Can't wait to have a grand time in Ireland!
Let me know what's missing from my list!