Wantables Fitness box was even better than the
What Was in Wantable Fitness Box – January
JK Cowl
Nux Freedom Cami
Waisted Shine Legging
Malibu Hoodie
Cecilia Hoodie
What I am Returning:
Nux Freedom Cami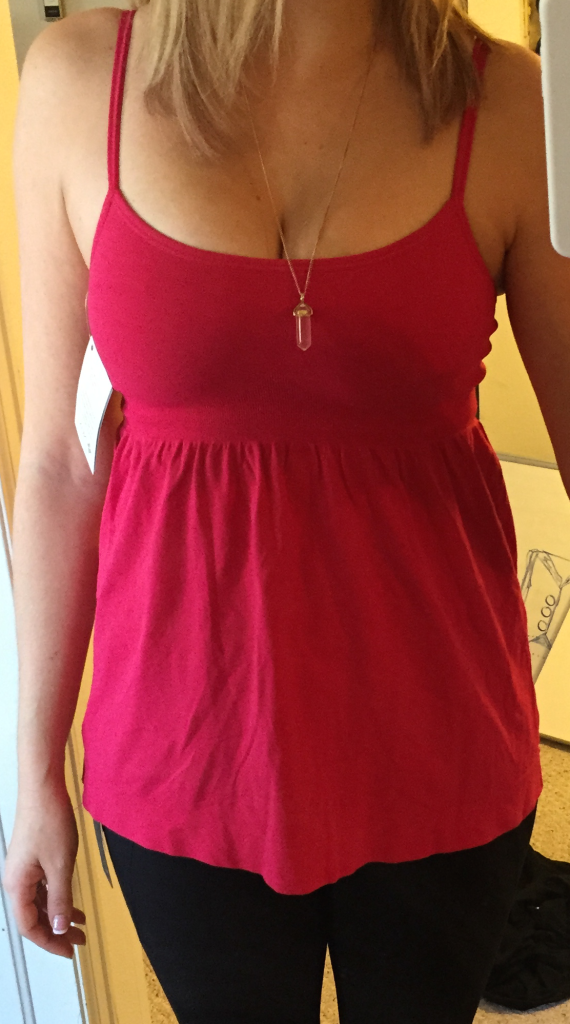 This squeezed my boobs so much, I felt like I was wearing a corset. Maybe I need a bigger size!
Waisted Shine Legging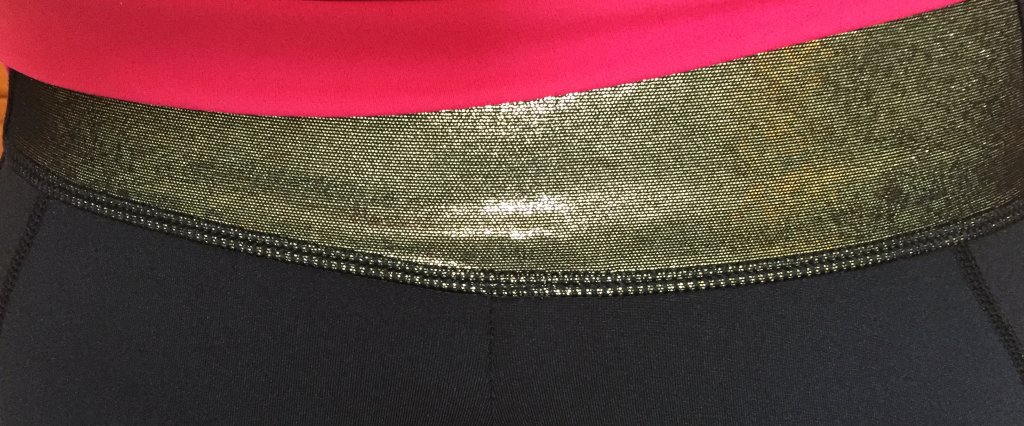 I didn't really enjoy the shine on the tummy of these leggings. Otherwise, they were good! I hate finding yoga/fitness pants that are too baggy at the ankles, and these were definitely not too baggy. The shine was just too much for me otherwise.
Malibu Hoodie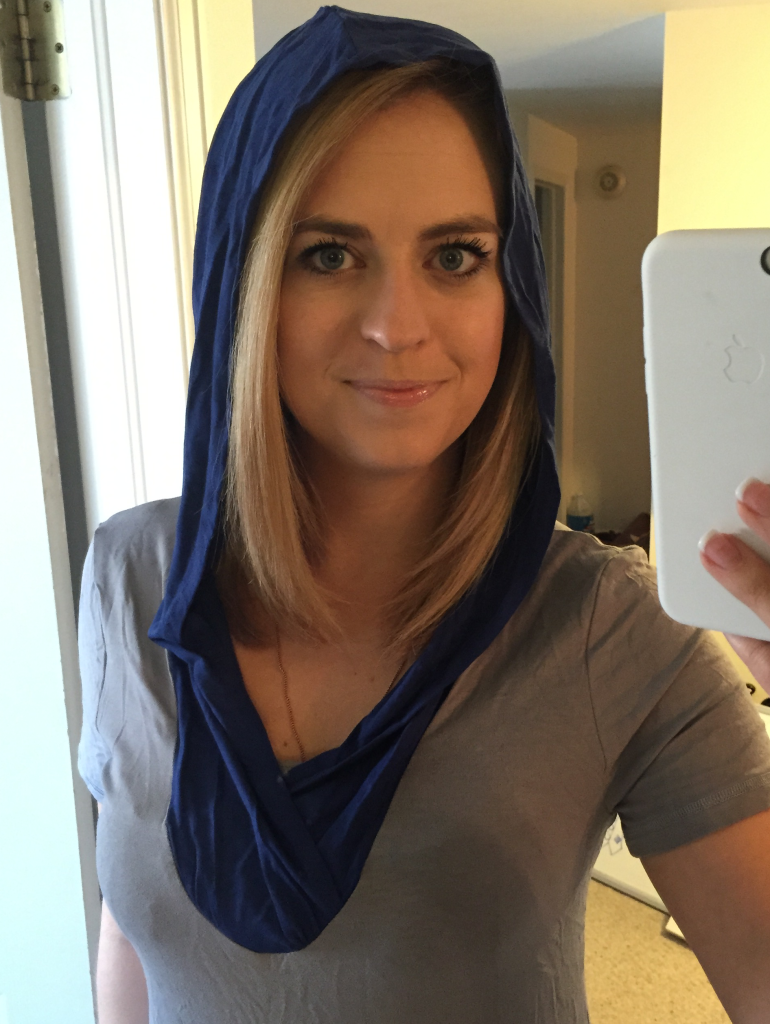 Here are some of the fun/cute features of this shirt. I liked the little tie at the bottom allowing you to zip up the shirt and make it tighter, as well as the unique way they tied the grey and the blue together in the front with the hood.
The two-tone is fun, but not right for me. Also, it was a bit baggy and didn't fit my body quite right.
My Faves, aka What I am Keeping:
JK Cowl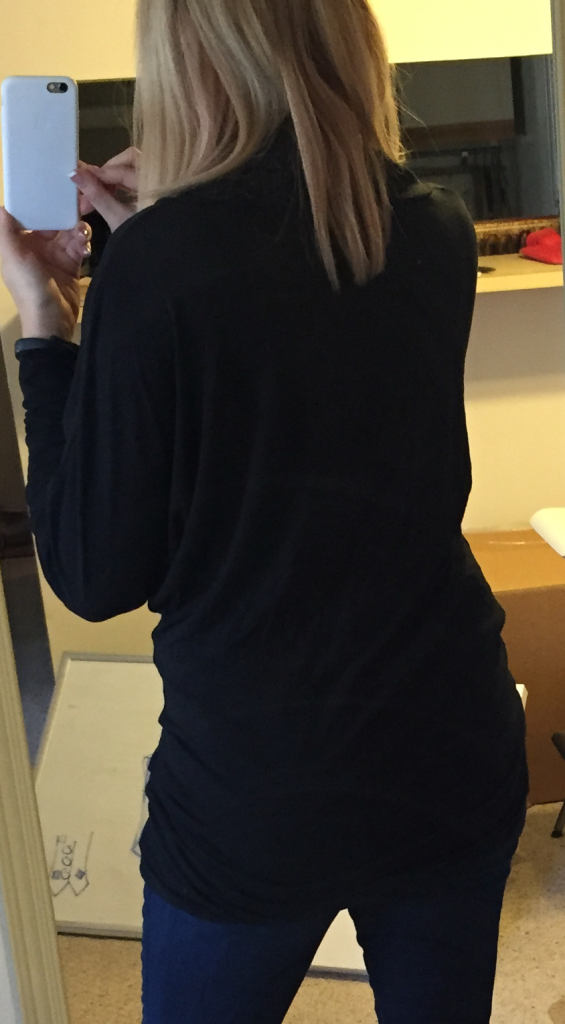 I LOVE this! It looks great with leggings OR jeans! This is something I make sure to pack with me on all vacations and love to wear around the house while working.
Cannot Make Up My Mind:
Cecilia Hoodie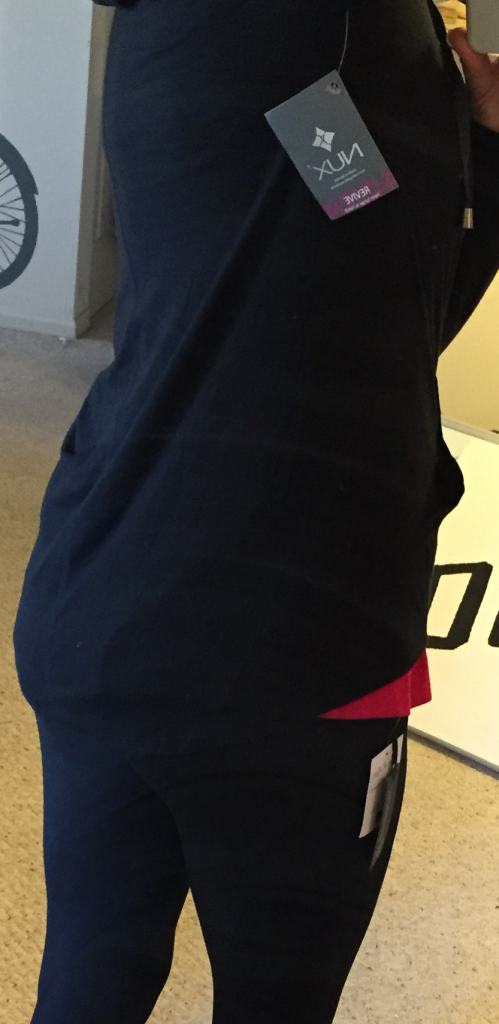 This was very cute, and I almost considered keeping it, but the color and fit were similar to the first item, so I just couldn't keep them both. Also, I don't think I'm a big fan of the front kangaroo pocket. Just not very flattering, and not something I use often.
Sign up to get your own Wantables Intimates Box delivered each month!