Thanks to my mom, I've always had a crafty bone, and every once and awhile I get the itch to create something. I have yarn stashed around the house and am always in the middle of a few projects at any given time. Pinterest makes this much worse, as I always find such great DIY crafts!


My problem is that I usually don't have the materials or equipment needed to properly craft! That usually involves a couple hundred dollar trip to Michael's and no where to store all of my crafting supplies after I've been crafty. Then I discovered Whimseybox.
For $15 a month (only $10 for your first month), Whimseybox will send you a new craft – complete with everything you need to create the project! I've been receiving boxes for about 6 months now and absolutely love it! I have a friend who also subscribes, so the minute we get our boxes we schedule our crafty night.
Some of the last boxes included a wire wrapping kit to make a necklace and the honey lavender soft hands scrub.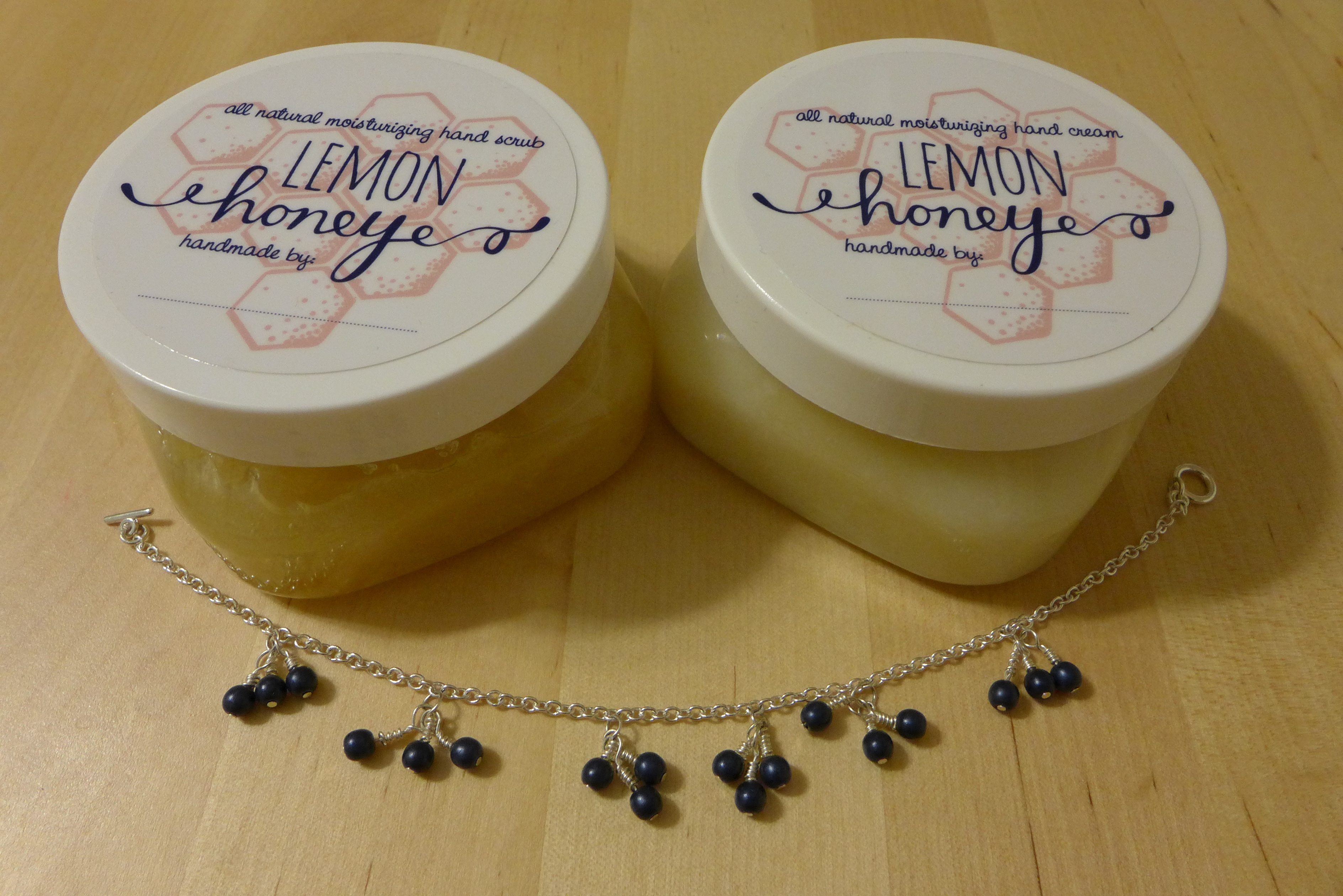 I've been obsessed with scrubs recently, and I loved that the ingredients of this were all natural and included coconut and almond oil. The smell is amazing and my hands are incredibly soft after using both the scrub and lotion!
The wire wrapped necklace kit was MUCH harder than the scrub, but I have to say that the instructions were very complete and the gifs on the blog were greatly appreciated. Plus I got needle nose pliers and round nose pliers with the Whimseybox and I know I have plenty of other uses for those around my apartment!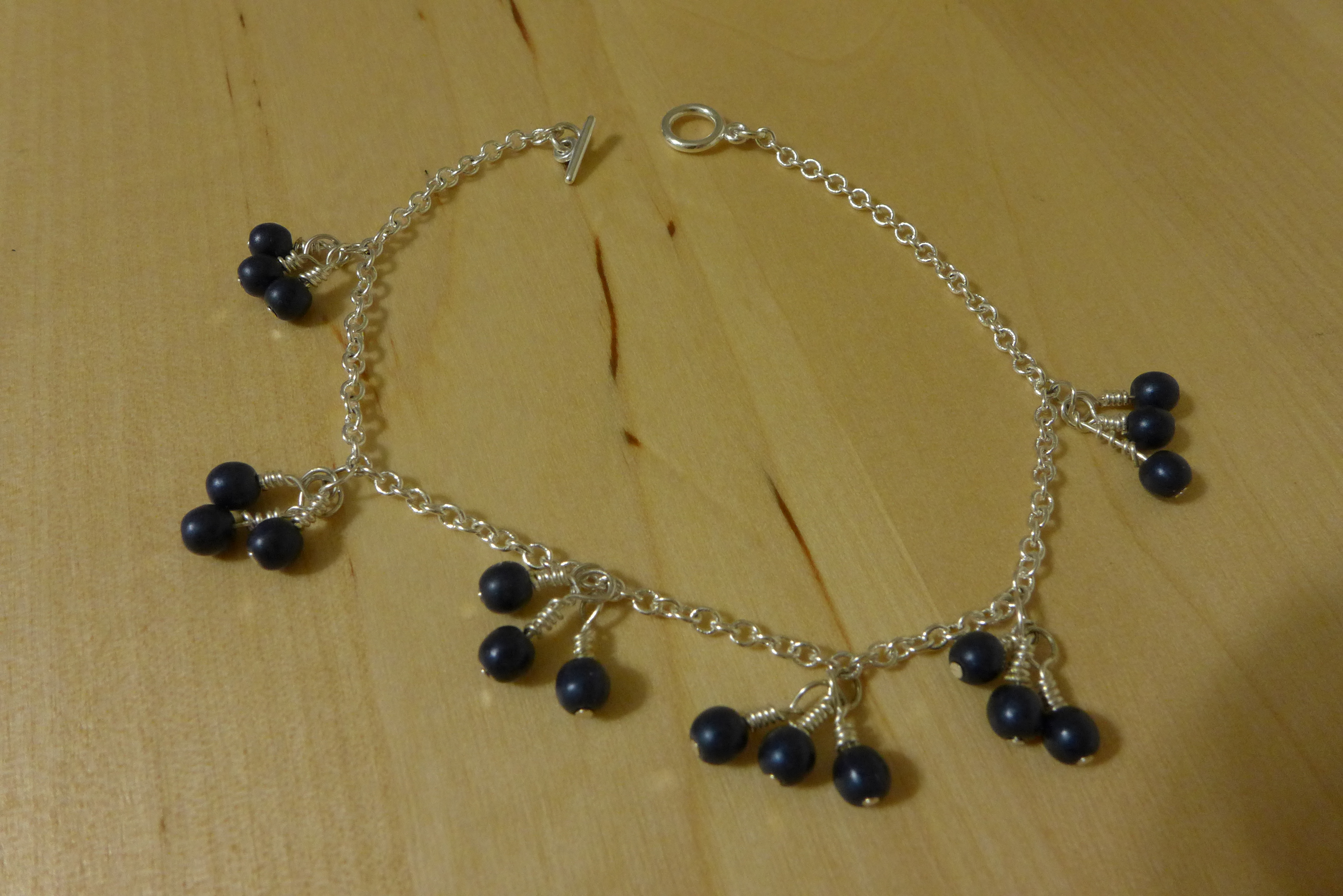 I am so pleased with the final result! I can't believe I was able to wrap the wires this well and want to make another one!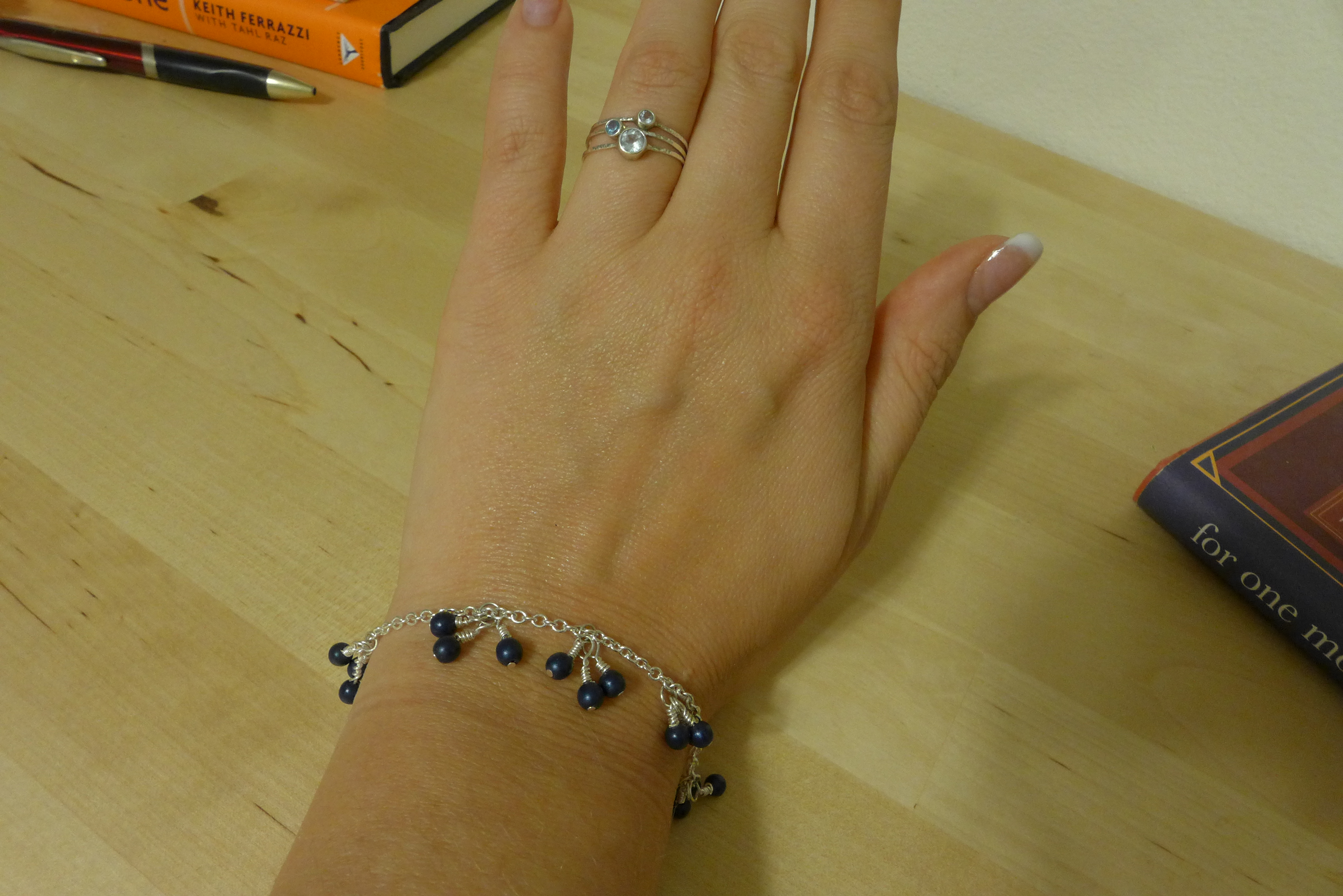 My next box is on it's way and should be delivered this week. I can't wait to see what next craft I get to create – I've definitely had the crafty itch this past week and almost went to Michael's after work to buy supplies to make bracelets. Might still have to. :p
Sign up now to get your first Whimseybox for only $10!!