So I am sure most of you don't know this, but I used to be able to tell the year of an old Mustang car just by looking at the tail lights. Why? In high school I hung out with the guys and they all owned late '60′s Mustangs and were very passionate about them. Did you know the first year Mustang is actually a 1964 1/2? #RandomMustangKnowledge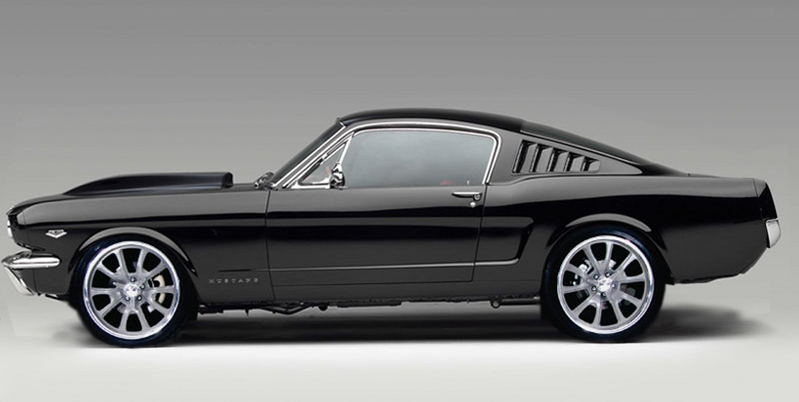 Have you ever driven one? Oh wow, what I wouldn't give to take a '60′s 'Stang out for a road trip. So much power in that car.

Why all this talk about cars? Well I am going to the Denver Auto Show this weekend and can't wait to see what new technologies the car companies have come up with recently.
Here are just a few things you can expect to see from Ford at the Denver Auto Show (images taken from the @FordAutoShows Instagram account):
(Sadly this car won't be at the Denver Auto show, but it is still awesome!)
Did you know my grandfather has a Model A? He used to drive me to school in it everyday. I love the horn! Ahooga! Ahooga!
Hoping to see some of these logos at the show!
Who wouldn't want to turn a classic car into a pool table? You can actually play this pool table at the Denver Auto Show!
Want to go with me? Ford's #FiestaMovement was nice enough to give me a pair of tickets to the Denver Auto Show this weekend that I'm giving away to you! All you have to do is follow the instructions below in the Rafflecopter and you're entered! I'll pick a winner on Friday afternoon.
Now tell me, what are you looking forward to seeing at the Denver Auto Show this weekend?